The last official meet day before Build End or Bag Day, members were on edge to complete their tasks. Business member Anna continued her vinyl work. She was able to finish one side of the Suburban with help from Arvin, another Business member. Other Business member Nicole was too sick to come today, but she worked on the Business Plan Design from home.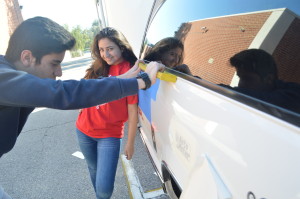 Jacob of Simulation team worked with his mentor Dr. Stone for the day. They worked mainly in the Cinema room. Jacob was able to finish some formatting and proofreading of his documentation.
There were some snacks brought for the members later into the meeting. Delicious cold pastries, donuts, and brownies were given out. Slightly chilled, these products contained a sweet filling.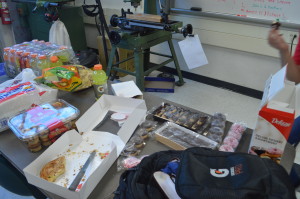 Lousaper, member of Lathe team, continued to make miscellaneous spacers that could be used in generic places on the Robot. She also assisted in the clean-up in the gym.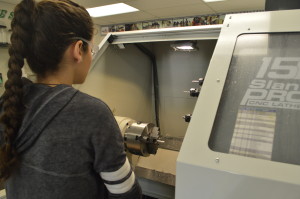 CAM member James helped CAD member Mikia, Welder Roupen, and Mr. Najarian. Together the trio assembled the Prototype Bumper. James then began to CAM possible the last part he'll create this year.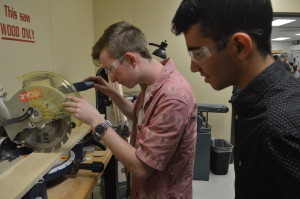 Mr. Black machined pulleys for the Winch Cable.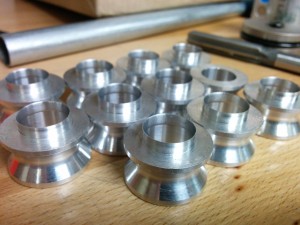 He then installed chains to the Arm and Winch mechanisms and also CAM programmed the Gearbox Brace.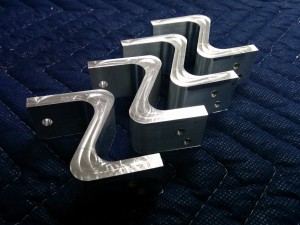 The lab closed at 12:55 AM.