The team is woken up early Friday morning as they have a long day ahead of them. First on the agenda is heading over to tour Autodesk's Pier 9 after a hearty breakfast.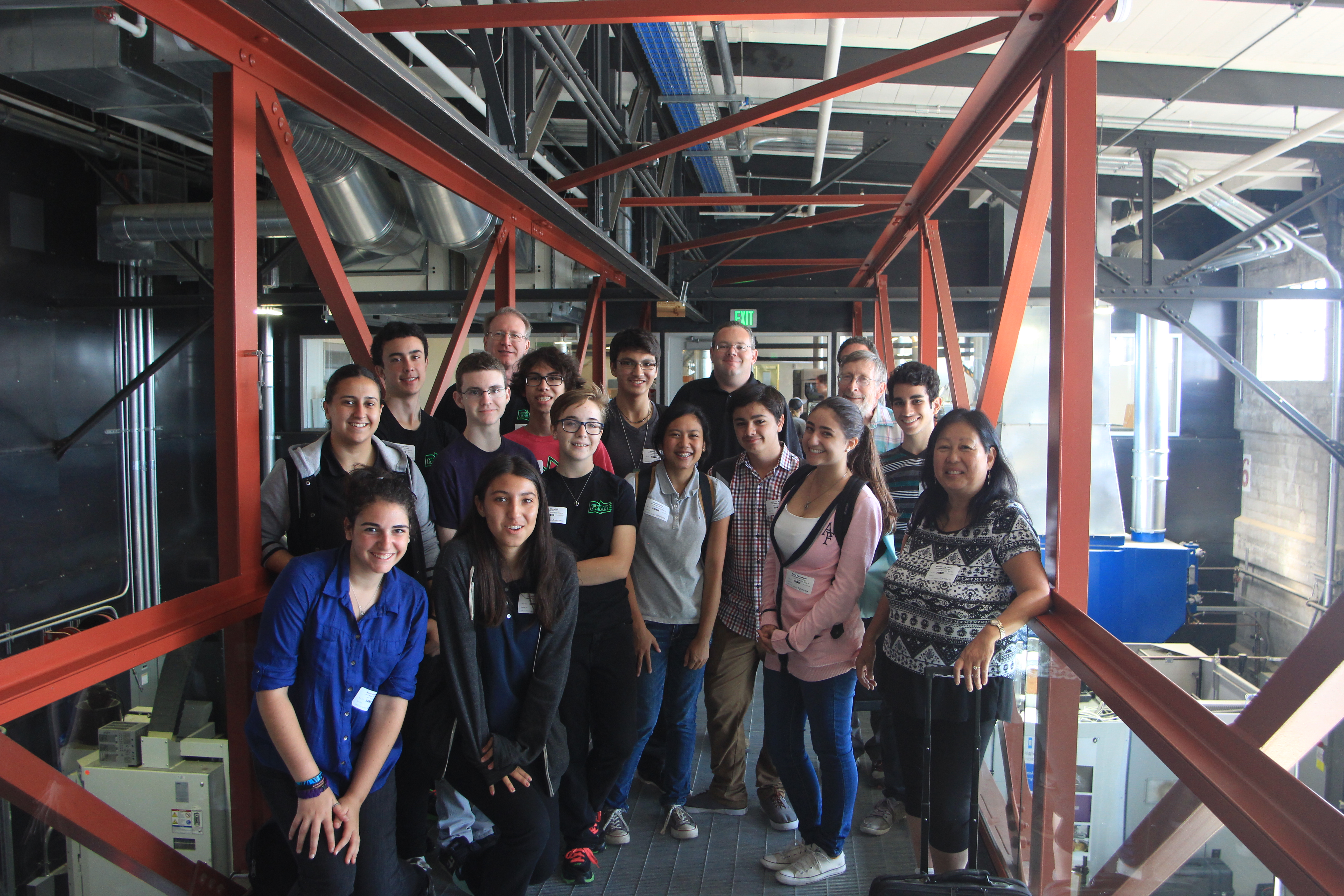 After concluding the tour, the team heads over to the software building of Autodesk, where all the programming and technical issues are dealt with around noon.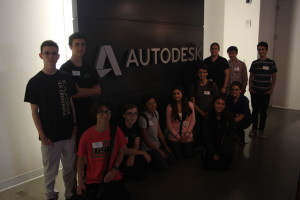 While there, the team utilized 3D printers to construct key-chains. From there, the team headed to see the Golden Gate Bridge.
Two of the three vehicles arrived to the Golden Gate Bridge, as one had sadly gotten turned around and lost.
Next on the agenda was to visit the Computer History Museum. On the way there, the Suburban broke down due to a faulty fuel pump. Mr. Black and Dr. Stone stayed with it while the other cars collected the stranded students.
The rest of the team headed back to the hotel to ready the trailer for the competition. With the trailer fully packed, Code Orange towed the trailer to the competition area.
The team unpacked and organized the cargo of their trailer in record speed – merely fifteen minutes!
Afterwards, that night's dinner was held in a nearby IHOP. With a long day ahead of them, the team went straight to bed after dinner.