The day had finally arrived – Presentation Day! That time of Robotics season finally arrived, where every sub-team gets to present what it is they do for the club, with every member (present) participating. And it started right after the team photo.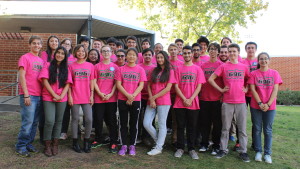 All teams spoke in front of their fellow members and mentors, being graded and questioned after each presentation. The whole process took approximately four hours from 3:00 to 7:00, with a brief break in the middle.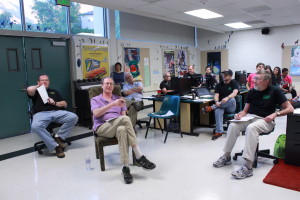 The audience were very polite of course, maintaining silence during the presentations and applauding at the end of each one.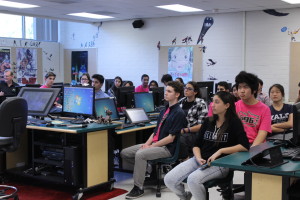 And now, the moment you've been waiting for…the pictures of our wonderful teams conducting their presentations.